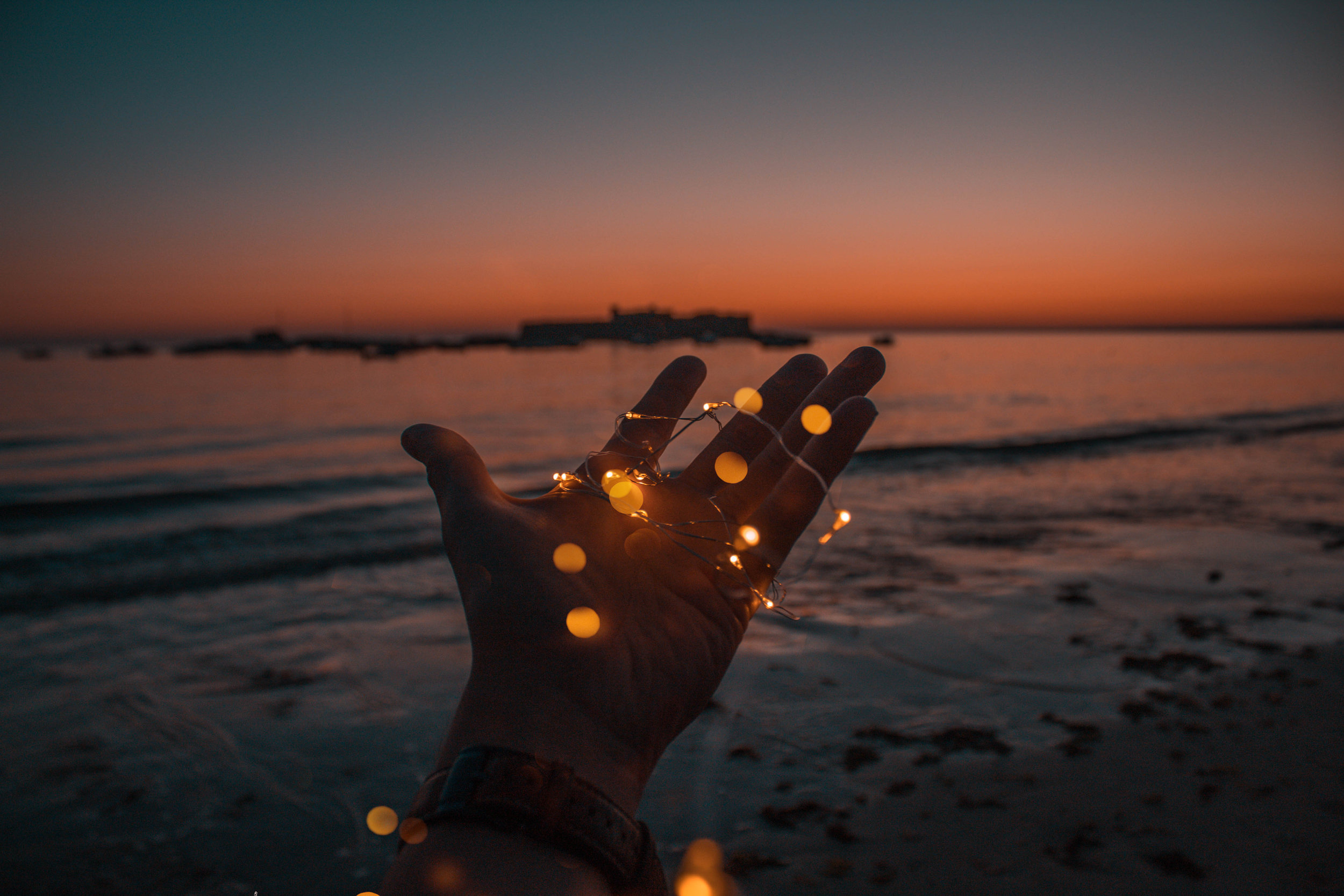 "I want you to forget everything you have learned in your whole life. This is the beginning of a new understanding, a new dream."
The Four Agreements, The New Dream
Executive & Professional Coaching
The demands on leaders in today's organizations are unique, requiring not only a devoted focus on moving the business forward, but also a sophisticated understanding of the subtleties of motivation, engagement, and creativity. Most leaders, when reflecting on what really worked for them describe the experience as a process, a relationship—a journey.
This is were the coaching conversation begins.
TTL Coaching focusing on three critical aspects of leading—
Personal Mastery, which utilizes both personal insight as well as leading practices and tools to hone in on strengths and get them to work in a new and powerful way.

Role Effectiveness, which draws on the performance environment, 360 feedback, and expert practices, to anchor strengths in the role current context.

Organizational Savvy, which integrates both personal and professional perspectives to effectively navigate the organizational landscape.
"In my career, I have had several personality and leadership assessments coupled with career coaching. Never in my career, have I ever experienced a more valuable engagement in career coaching than I have with Debra Talbert. At a critical decision point in my career I engaged Debra to help me determine the right path to take. The results of her expertise resulted in me making a very strategic career move which provides a high level of personal satisfaction, financial well being"
K. Pearson, SAP Success Factors