Career & Personal Coaching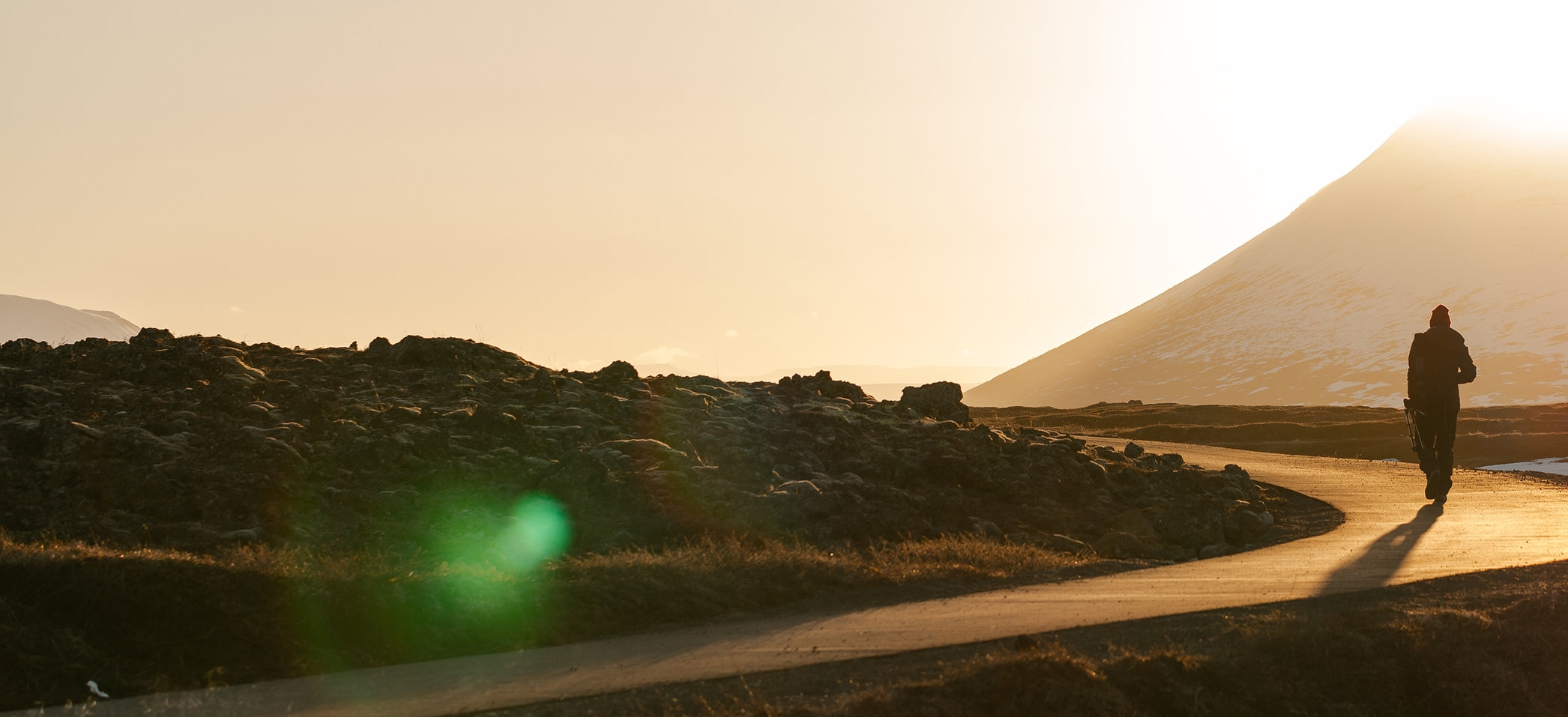 Transitions can be tricky. That moment where you realize you are at a crossroads—the career path is murky or has lost its focus altogether. Life has shifted and you need to recalibrate your priorities, perhaps make new choices. Or, you just know its time to change directions and need the clarity and confidence to blaze that trail.
Here's how coaching can help.
Navigation Strategies, articulate your understanding of the current crossroads—define the scope, direction, cadence, considerations of the new direction.
Life Integration, explore and incorporate the other parts of your life that are intrinsic to this shift—family, hopes, dreams, vision, finances, logistics.
Career Planning, resumes, networking, interviewing, negotiating. Overwhelming. The coaching process provides the opportunity to manage all the moving pieces, while staying true to your life/work vision.